James Treweek
Director, Arranger, Pianist, MD, Programmer
James started SMARTassMusic in 2000 to provide clear, intelligent, cost effective arrangements. We now provide music notation services and recording for studios, stage & concerts around the world.
"SMART Arranging & Scoring" service was launched in 2000 by James Treweek from SMARTS cottages in Kent, UK.
James trained classically in Piano & Clarinet and studied Jazz at University with Leon Cohen-one of the UK's most knowledgeable Jazz musicians and an experienced film and TV composer and arranger.
After gaining a degree in Music he returned to Middlesex University to teach Jazz piano for a further 7 years. He also taught Jazz piano at Sevenoaks Independent School for 18 years.
As an MD and pianist James has performed at Ronnie Scott's, Dean St Jazz Club, The Hippodrome, Leicester Sq Theatre, Cadogan Hall, The Ritz, London Palladium, & was MD for the "Rat Pack" band for David Beckham (with Elton John as support).James has written 3 books on

piano sight-reading for Trinity

College Press and has also contributed as a composer, arranger and pianist to their worldwide piano educational material.
Ronnie Scott's Jazz Club, London
Album Launch, Pamoja Center, Sevenoaks
James is a member of the Incorporated Society of Musician.
The Incorporated Society of Musicians (ISM) is the UK's professional body for musicians and a nationally recognised subject association for music
James Treweek performing at London's Hippodrome, Leicester Square, with the amazing Spice Fusion Big Band
Quotes
"Really brilliant – loving your work by the way!! Songs are amazing as usual …… Thank-you a million Will be in touch soon with more………"

Amanda, UK

"I just had a good listen to your tracks and they are fantastic! Production is superb too with plenty of depth and headroom so results from mastering will be warm, dynamic and fully optimized for release."

Pete Maher (Mastering for U2, Katy Perry, Rolling Stones, La La Land, Lana Del Ray, Linkin Park, Snow Patrol….)

James has arranged several numbers for us superbly. We love playing his arrangements. They really are wonderful. I can't recommend him highly enough.

Lynette, professional violinist
Meet The Team - Past & Present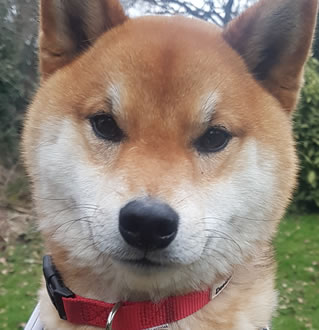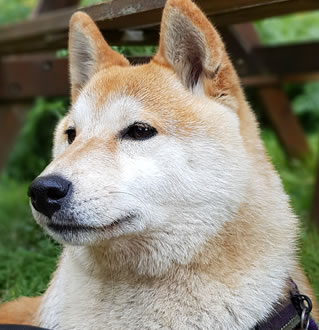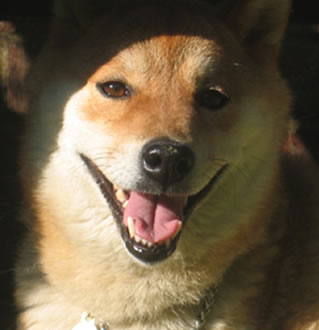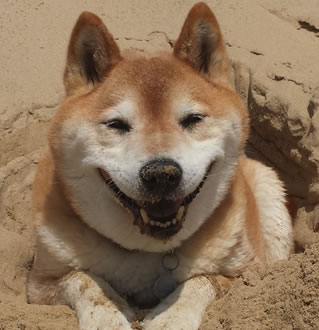 Jasper
Database Management